How To Find Ideas For a Mobile App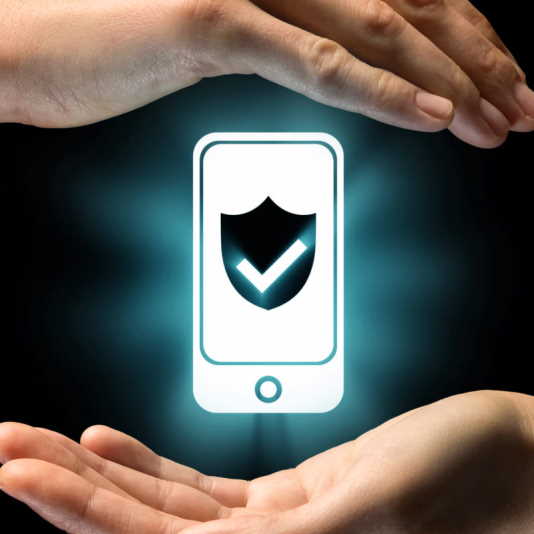 It's no secret that mobile apps are big business. With nearly 2 billion active app users, there's a lot of money to be made in the app world. But with so many options available, it can be tough to come up with an idea for a new app that stands out from the pack.
Ways to find ideas for a mobile app
So how do you come up with an app idea that's both innovative and profitable? Here are a few tips:
Look for gaps in the market
One of the best ways to come up with a great app idea is to look for gaps in the market. If you can find an area where there isn't already an app, you may have found yourself a goldmine.

Do your research
Before you start developing your app, it's important to do your research and make sure there is actually a market for it. Use online tools like Google AdWords Keyword Planner and App Annie to see how popular your idea is and how much competition it will face.
Look for trends
Keep an eye on the latest trends to see if there is an opportunity to create an app that caters to them. For example, the popularity of augmented reality apps is on the rise, so this could be a good area to explore.
Think outside the box
Don't be afraid to think outside the box when it comes to app ideas. If you can come up with a unique concept that no one else has thought of, you may have a winner on your hands.
Get creative
The best app ideas often come from brainstorming sessions with friends or family. Get together and see if anyone can come up with an idea that everyone can get behind.
How to protect a new mobile app idea?
Once you've come up with a great app idea, it's important to take steps to protect it. One way to do this is by filing for a patent. This will give you exclusive rights to your app idea and help prevent others from stealing it.
If you're not sure where to start, consult an attorney who specializes in intellectual property law. They can help you protect your app idea and make sure you're in compliance with all patent regulations.
Even if you're not ready to develop an app yet, it's a good idea to start brainstorming ideas now so you're ready when the time comes. With so many people using smartphones, there's no doubt that the app market is only going to continue to grow. So get creative and come up with an app idea that's sure to make you some money!